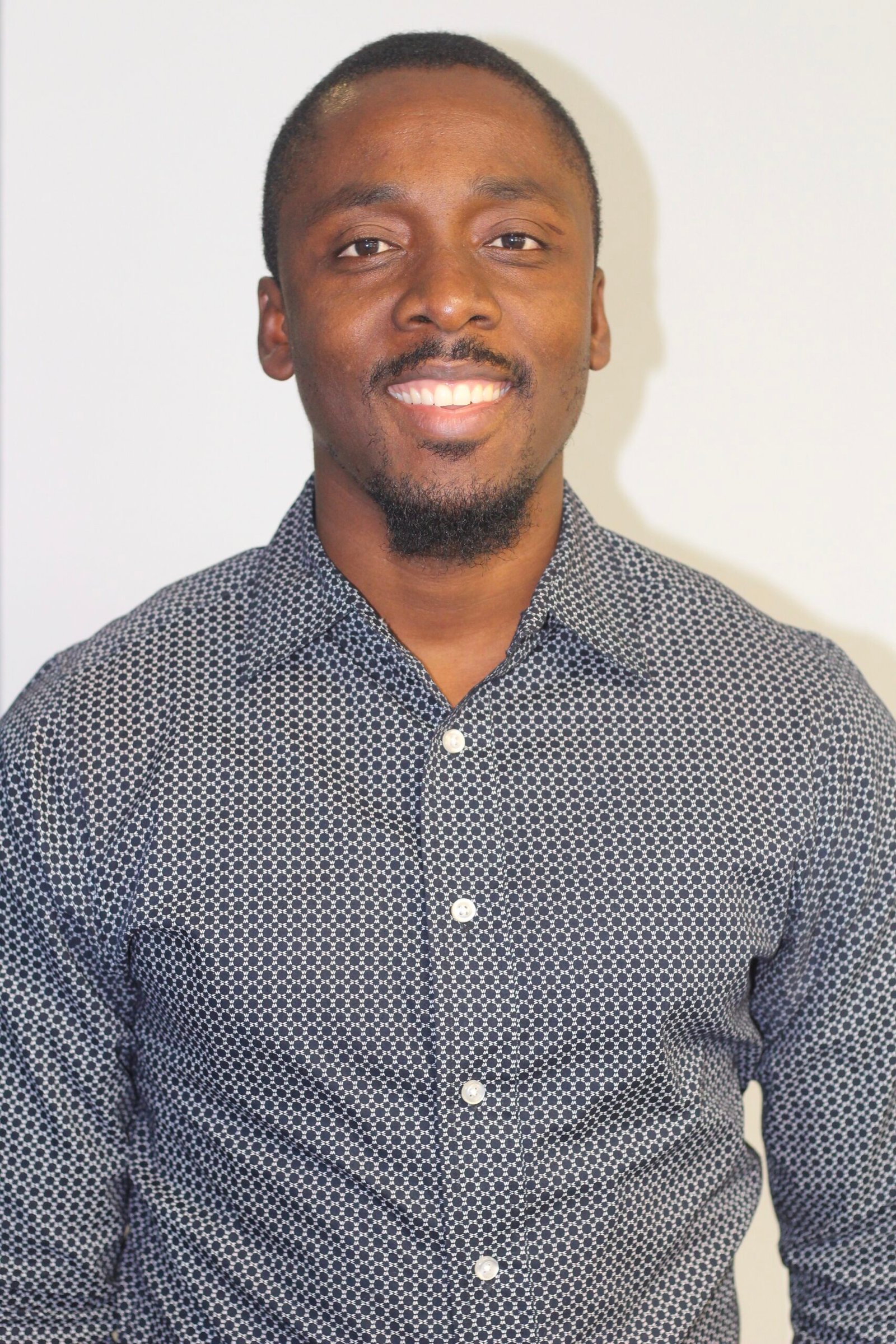 The approach at Aktive Motion is patient-centred, pain relief and more. Our clinic offers services for rehabilitation, specifically designed to speed up the recovery process. We deal with post surgical rehabilitation, neurological deficits, vertigo, generalized weakness, debility and pain relief. As you can see, we provide a complete support to ensure the recovery of different types of issues.
It would be my honor to personally assist you in your journey and to guide you through physical therapy.
At Aktive Motion, your optimal health is our priority
Dr. Jean Dornevil, DPT
Founder & Head  Physical Therapist
I am Dr. Jean Dornevil and I desire to welcome you to Active Motion Physical Therapy, a clinic dedicated to rehabilitation and wellness. If you are here, you might be wondering who I am and what I do. Please, let me introduce myself and my project and thank you for taking the time to visiting the website.
I graduated from Naples High School in 2008. After that, I attended the Florida A&M University, completing a BS in 2011 and following it up with a doctorate in Physical Therapy in 2015. Through my studies and my work experiences, I had the opportunity to build my expertise specifically in acute care, Skilled Nursing Facilities, outpatient, and home health.
I consider myself a passionate and dedicated physical therapist, who always strives for improving competences: personally, I love knowledge and keeping myself up to date with the latest researches and techniques. This is where my innovative approach is founded and why I give a lot of importance to an evidence based practice.
Jean Daniel Dornevil speciality, credentials, practice address, contact phone number and fax are as below. Patients can directly walk in or can call on the below given phone number for appointment.
Specialization:

Physical Therapy

Credentials:

DPT

Affiliations

Professional Network Membership

Community Health Partners 

Rotary Club Chapter (North Naples)
NPI number stands for National Provider Identifier which is a unique 10-digit identification number issued to health care providers in the United States by the Centers for Medicare and Medicaid Services (CMS). NPI details are as mentioned below.
Doctors can have one or more medical licenses for different specialities in the same state or different states. Related medical licenses for Jean Daniel Dornevil are as mentioned below.
| | | | | |
| --- | --- | --- | --- | --- |
| License Number | Specialization | State | Status | |
| PT30933 | Physical Therapy | Florida | Primary | |