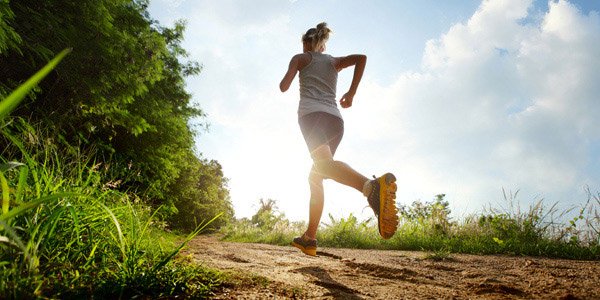 Athletic Performance Training
What Is Athletic Training?
Athletic training plays an important role in training, managing, and preventing injuries in athletes. Athletic training consists of coordinated tasks that support motor and cognitive learning at once. Success in athletic training depends on the breakdown of the tasks to  be done. That includes the tasks that must be made from basic coordinated abilities such as reaction power, rhythm, balance, place or space orientation. In conclusion we can see the notion of athletic training into all activities related to running, jumping and throwing that have special techniques and way. Athletes in all respected fields of sport work with athletic trainers to help them become better versions of themselves.
At Aktive Motion Physical therapy we provide high-class athletic performance training with the goal of improving functional movement that will support the athletic demands of different sports, so schedule an appointment with us for all your physical therapy needs in Naples, FL or call us at 239-280-0368.