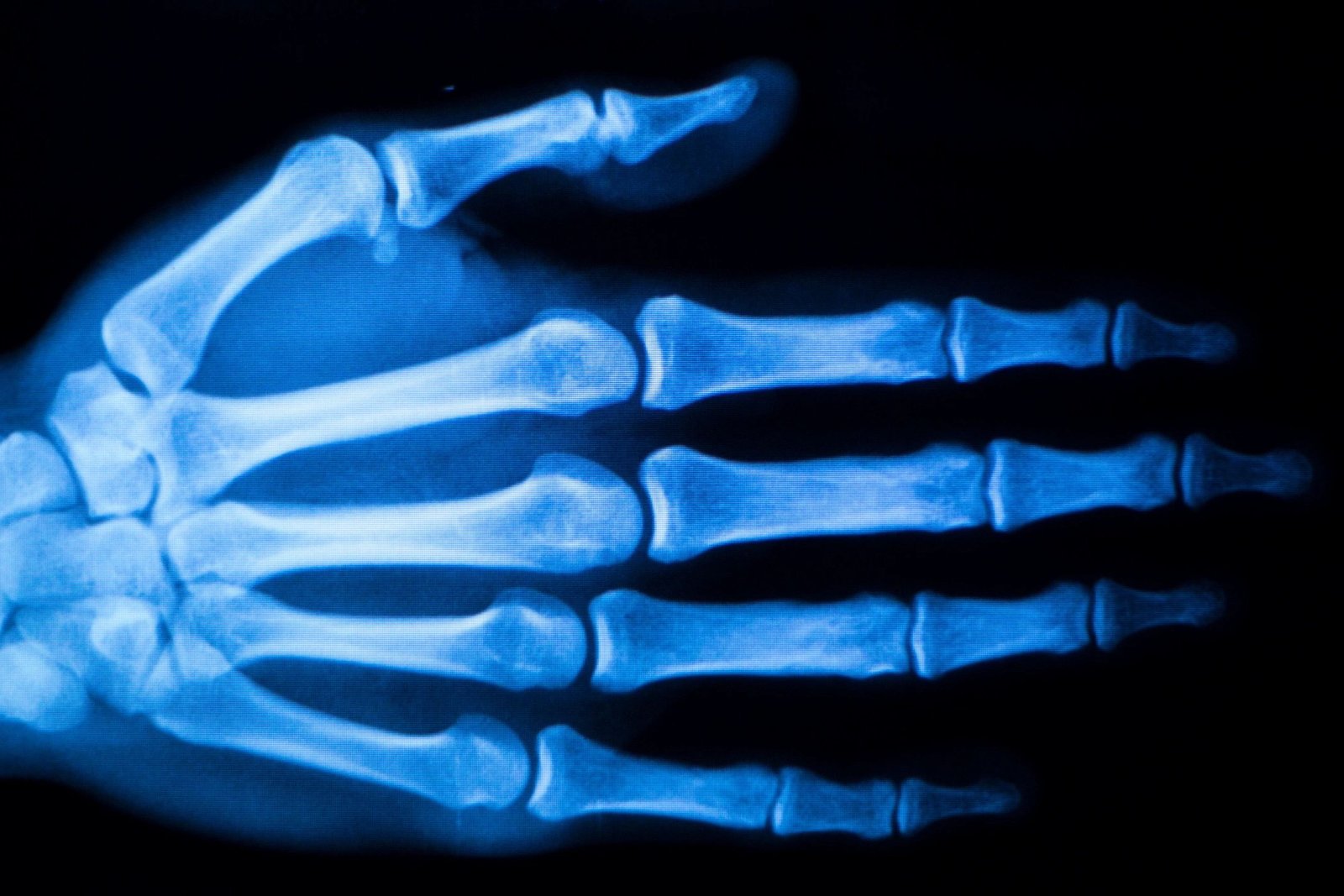 What is Work-Related Injury
Any job you do has its own risks, and unfortunately some of those risks cannot be avoided. Taking a job means you are aware of the risks attached to such job, including work-related injury. If you experience an injury because of your work, then you need to know about work-related injuries. This includes all injuries that arise as a result of an accident, work intensity, or because of a direct assignment given to you. Injury in the workplace is not only limited to physical harm, but includes also psychological harm. Even in some cases, psychological trauma can hunt workers for the rest of their lives. If the worker is injured due to work or post-work conditions, they are entitled to workers compensation in most work places. Most states require that the worker use worker's compensation insurance before their health insurance, so if you are injured from work activities please report it to your supervisor immediately and contact human resources.
At Aktive Motion Physical therapy in Naples, FL we provide care for patients with work related injuries.  schedule an appointment with us for all your physical therapy needs in Naples, FL or call us at 239-280-0368.